Honeycomb Crystal Drum
A unique inner drum design with an innovative 360-degree rotating honeycomb crystal structure which makes it gentle on the chothes yet it throroughly cleans.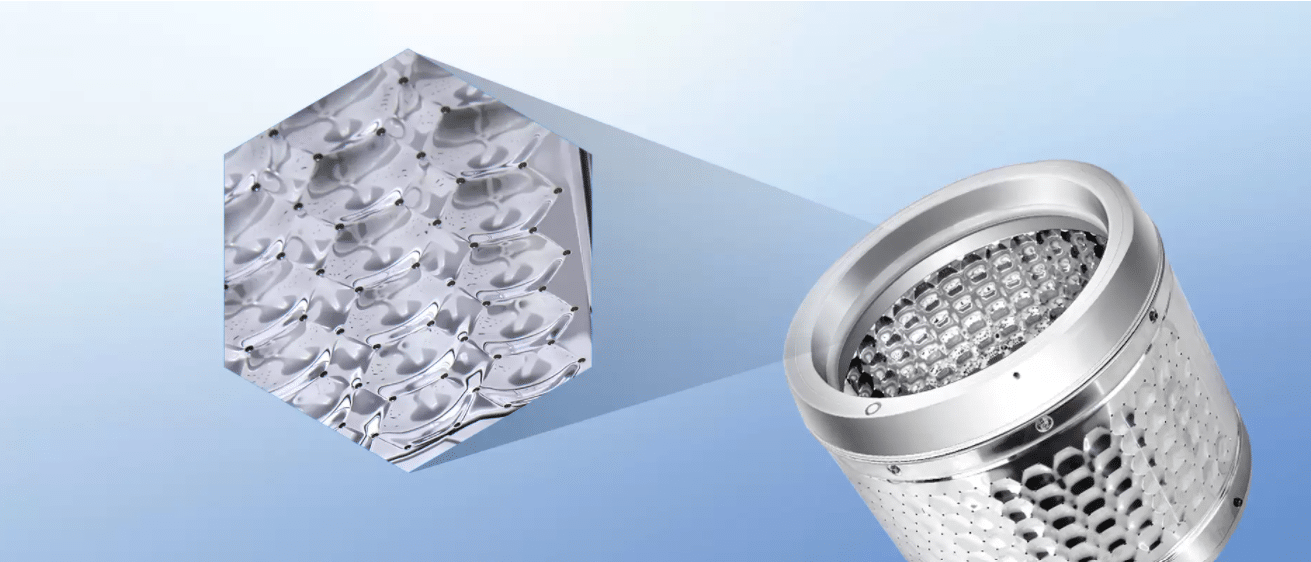 One-Key Drain Function
Innovative and convenient A-key dehydration button to initiate spin dry quickly and drain water easily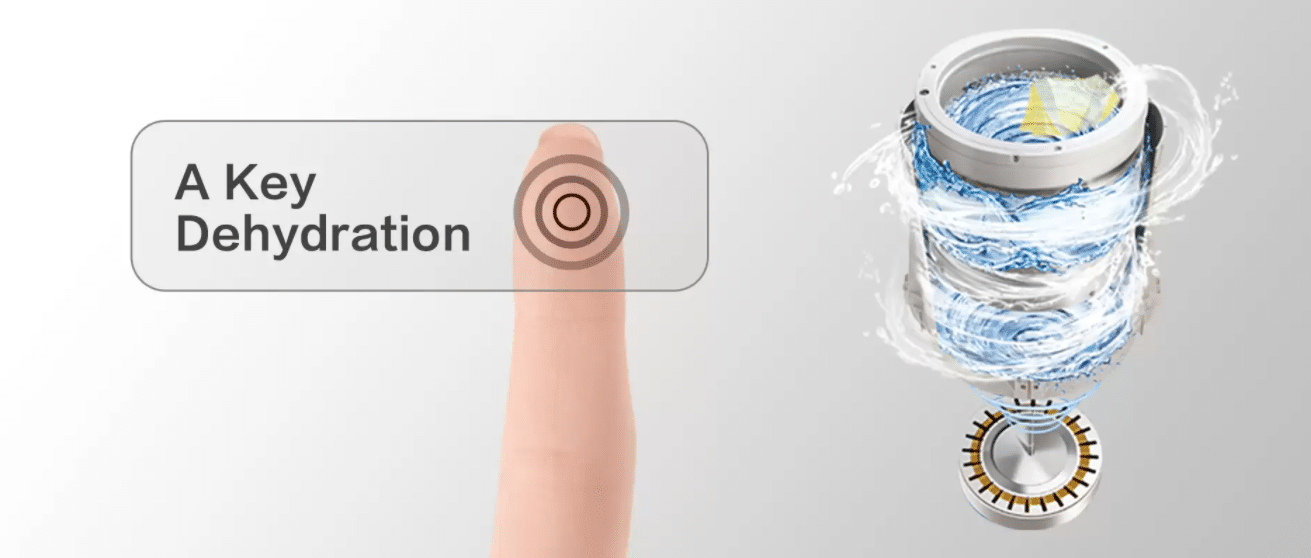 Child-safe Lock
A child-safe lock makes operation super safe. Activate the machine will be securely locked until the button is released. In addition, a strong seal begins at the start of a wash cycle – for total peace of mind and no nasty surprises.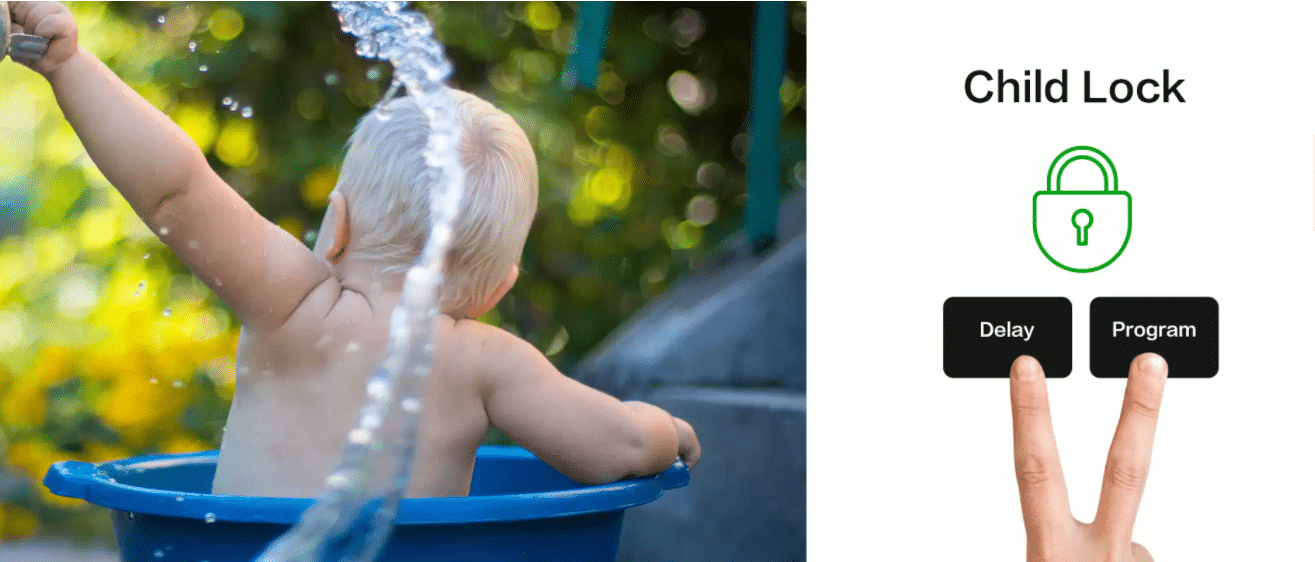 Magic filter
Powerful and effective filtration ensures lint collection even at low water levels, making your clothes look clean and fresh after washing.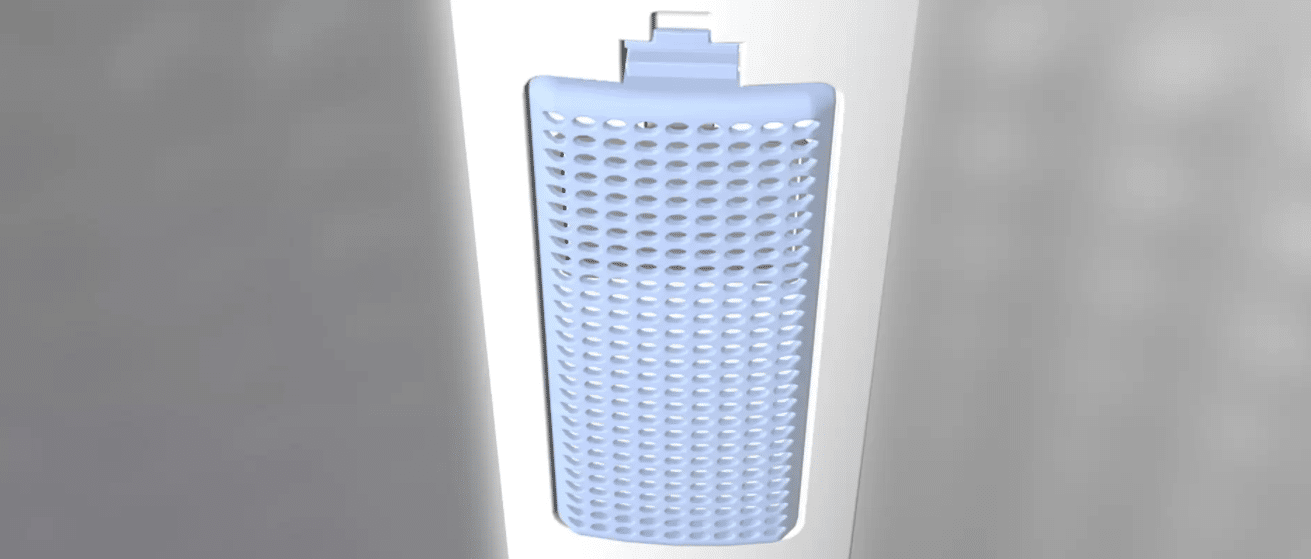 24 hour delay
Set a specific time for your wash cycle, e.g. to finish as you get home from work. Enjoy superior convenience and smarter functionality that works better for you, fitting intelligently into busy routines.