The TCL TAC-06CWM/F 0.6 HP Window Type Airconditioner, the perfect solution for those hot and humid days. This compact and energy-efficient air conditioning unit boasts a cooling capacity of 5,400 BTU/hour, making it suitable for rooms up to 10 square meters.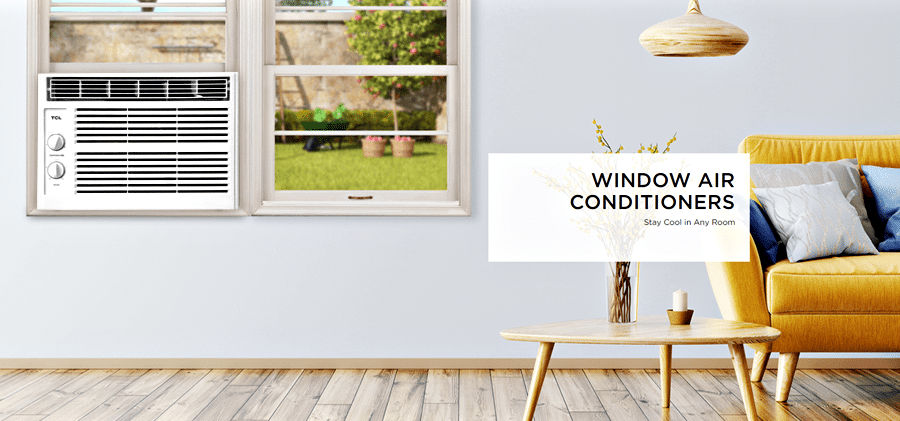 With its easy-to-use manual controls, you can adjust the temperature to your desired level with just a turn of a dial. The unit also features an energy-saving mode to help keep your electricity bills low, allowing you to enjoy cool comfort without worrying about high costs.
The unit is designed to fit snugly in most windows and comes with a window installation kit, making it easy to install. Its compact size and sleek design make it an unobtrusive addition to any room.