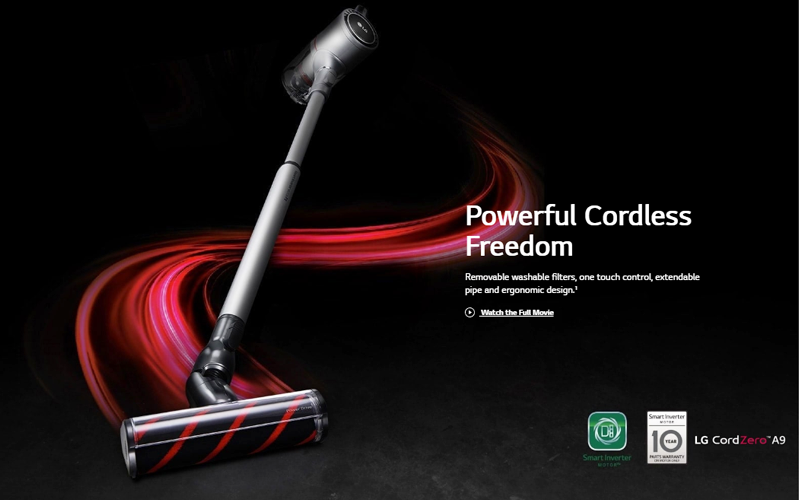 Power Drive Nozzle
No Direct drive motor in Slim Power Drive Nozzles rotates the roller while vacuuming to help provide effective particle pick up.
Power Drive Mop
Reduce your cleaning time by vacuuming and mopping at the same time.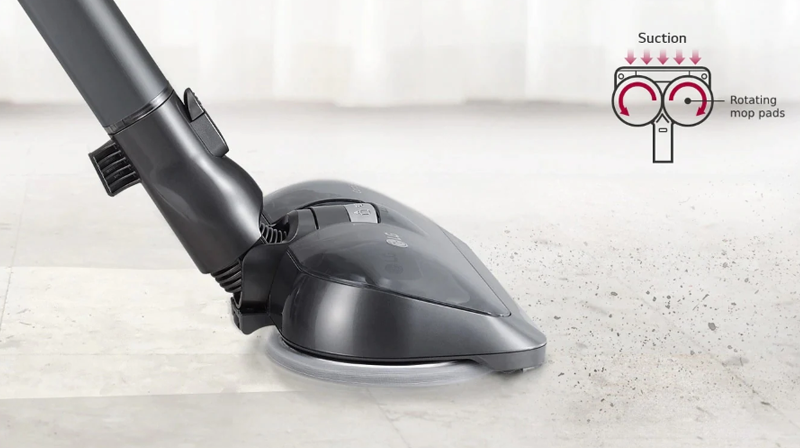 Thumb Touch Control
On, Off and power levels including 'Turbo' mode are easy to select with the touch of a thumb.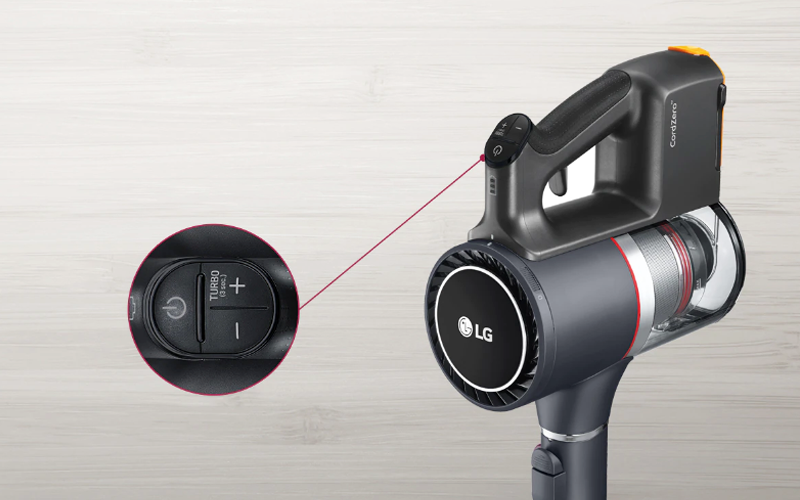 Removable and Washable Filters
Easily maintain your vacuum by removing and washing your filters. Over time, dirt builds up on the filters inside your vacuum. The metal filter, cloth pre-filter and fine dust filter can all be removed and washed in water to clean dirt away. Leave the filters to completely dry before placing them back in the vacuum.