Inverter Motor
A BLDC Inverter is more powerful, efficient, and runs quietly – for optimized performance and lower energy bills.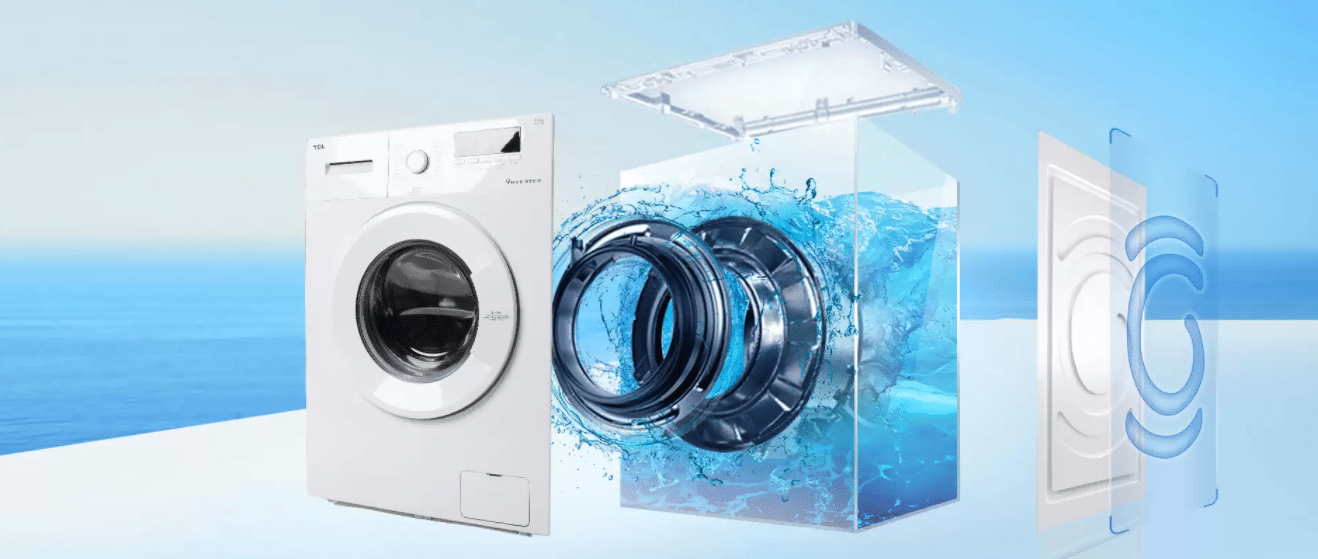 Honeycomb Crystal Drum
A unique inner drum design with an innovative 360-degree rotating honeycomb crystal structure which makes it gentle on the chothes yet it throroughly cleans.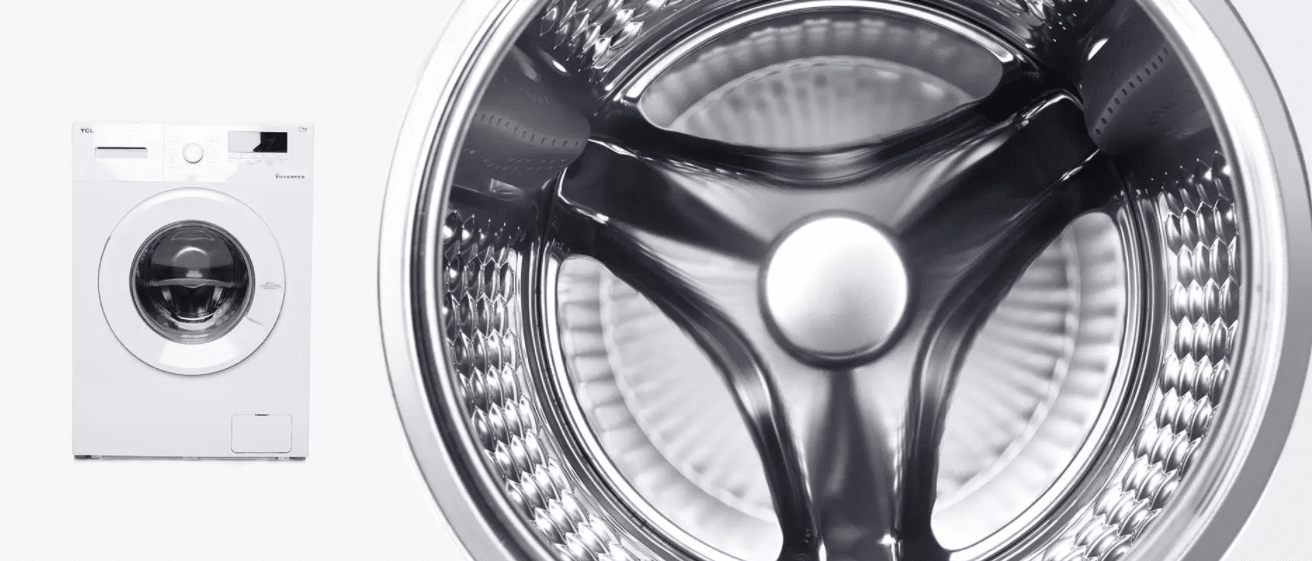 Add garment function
Effortlessly pause and add garments without the need to stop and start your cycle over again.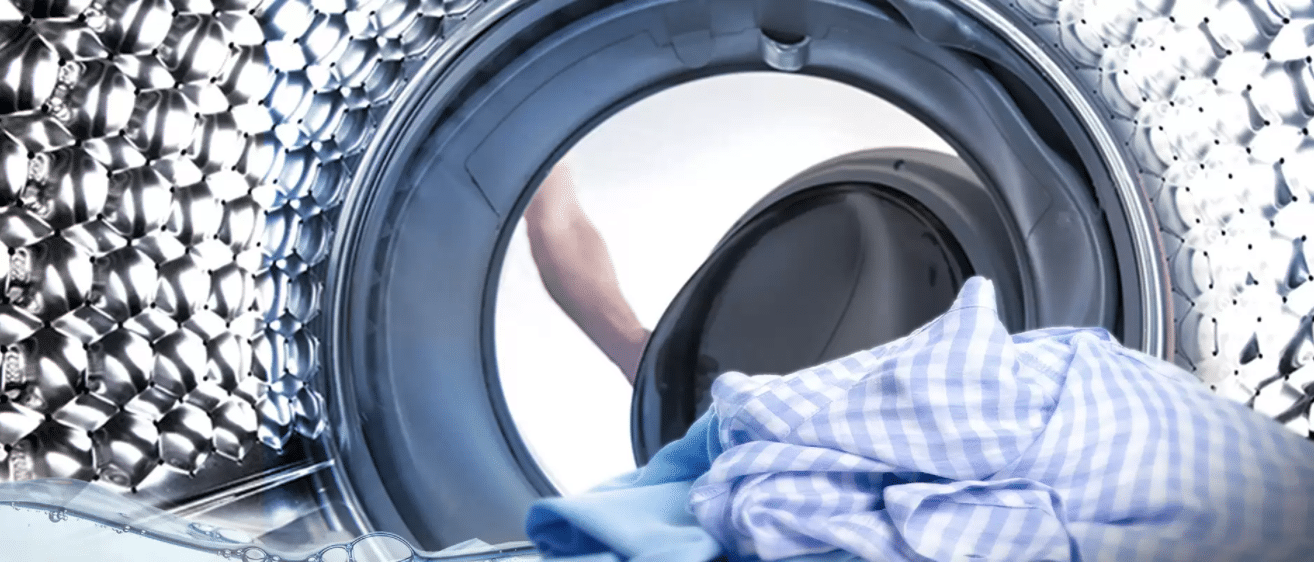 Child-safe Lock
A child-safe lock makes operation super safe. Activate the machine will be securely locked until the button is released. In addition, a strong seal begins at the start of a wash cycle – for total peace of mind and no nasty surprises.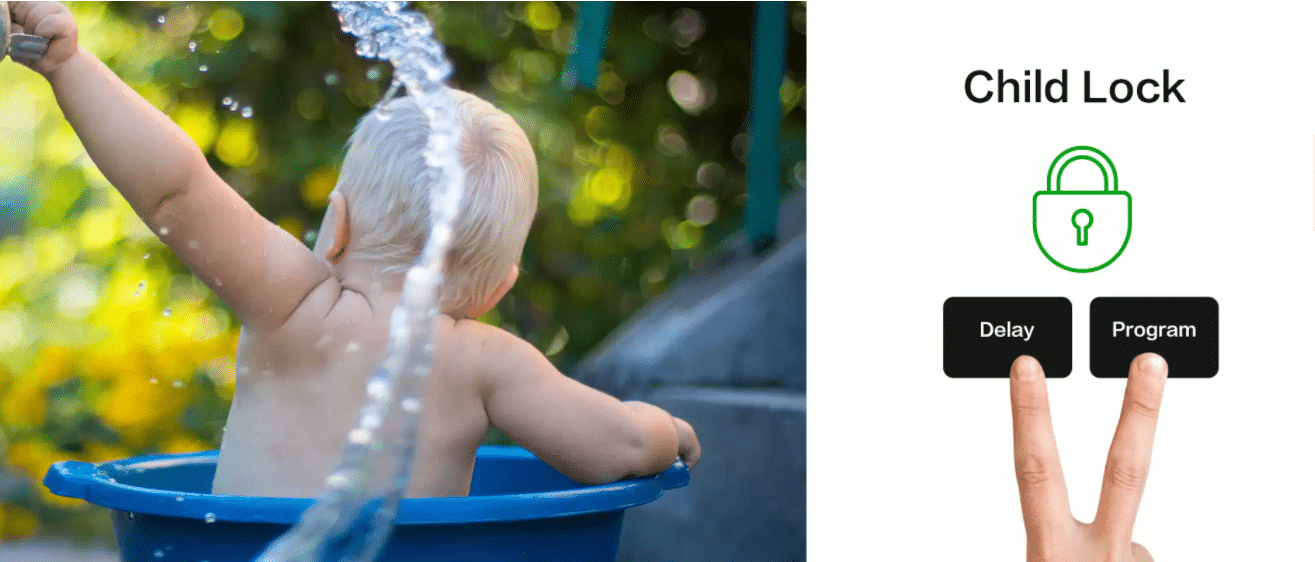 Multiple Washing Modes
A multitude of modes cover all your clean clothing needs; personalized for all types and intensity of wash. Hit the perfect, simplified setting, sit back, and relax.