The entertainment you love with the help from Google.
Watch 700,000+ movies and TV episodes all in one place. A Google TV brings your favorite content from across your apps and subscriptions and organizes them just for you.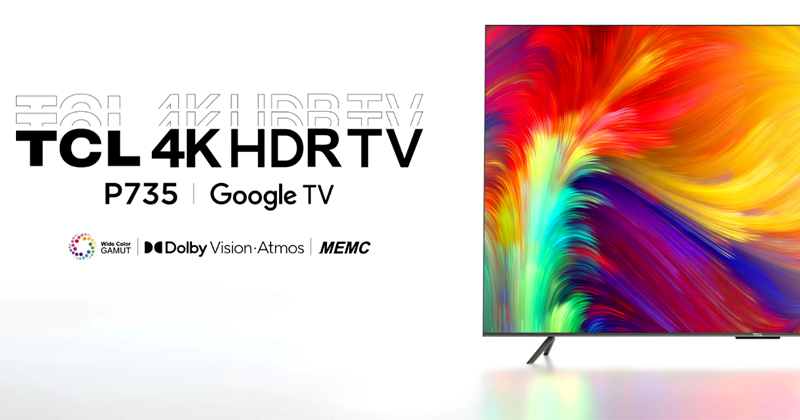 Your TV is more helpful than ever
Ask Google to find movies, stream apps, play music, and control the TV all with your voice. It even offers answers, controls smart home devices, etc.
Google Duo
Effortlessly make one-to-one calls, or join group calls with Google's video chat App. Send notes, voice or video memos, etc.