Product Description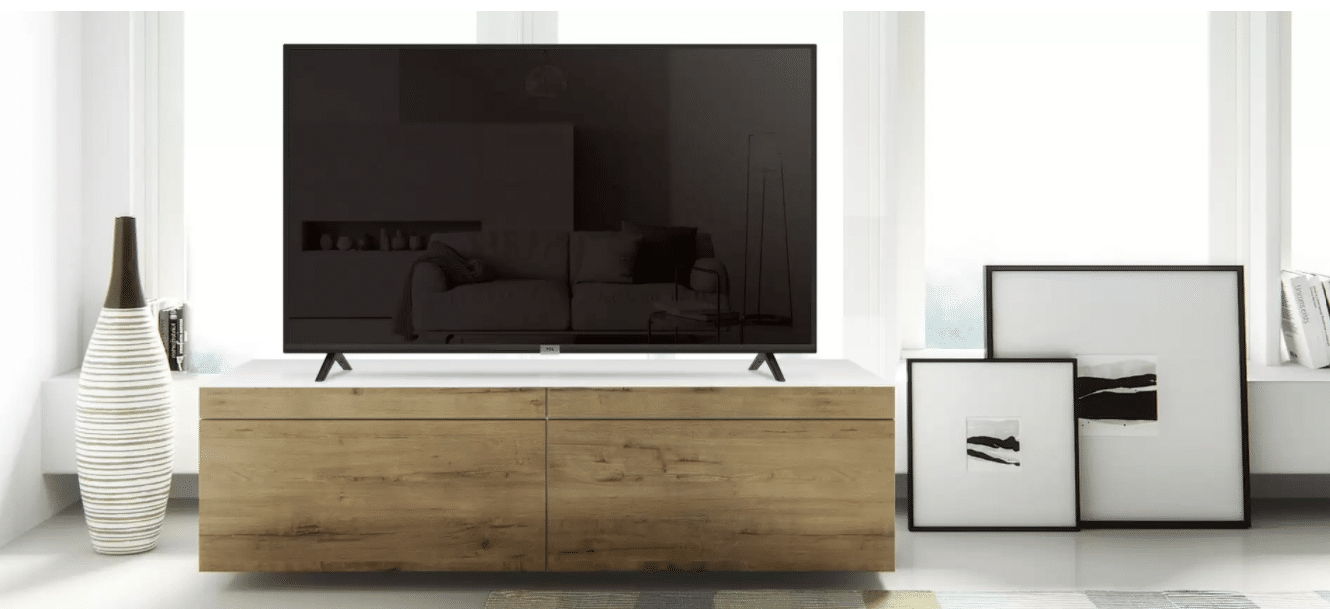 Slim Design
Slim design combines function and fashion in a supreme show of elegance.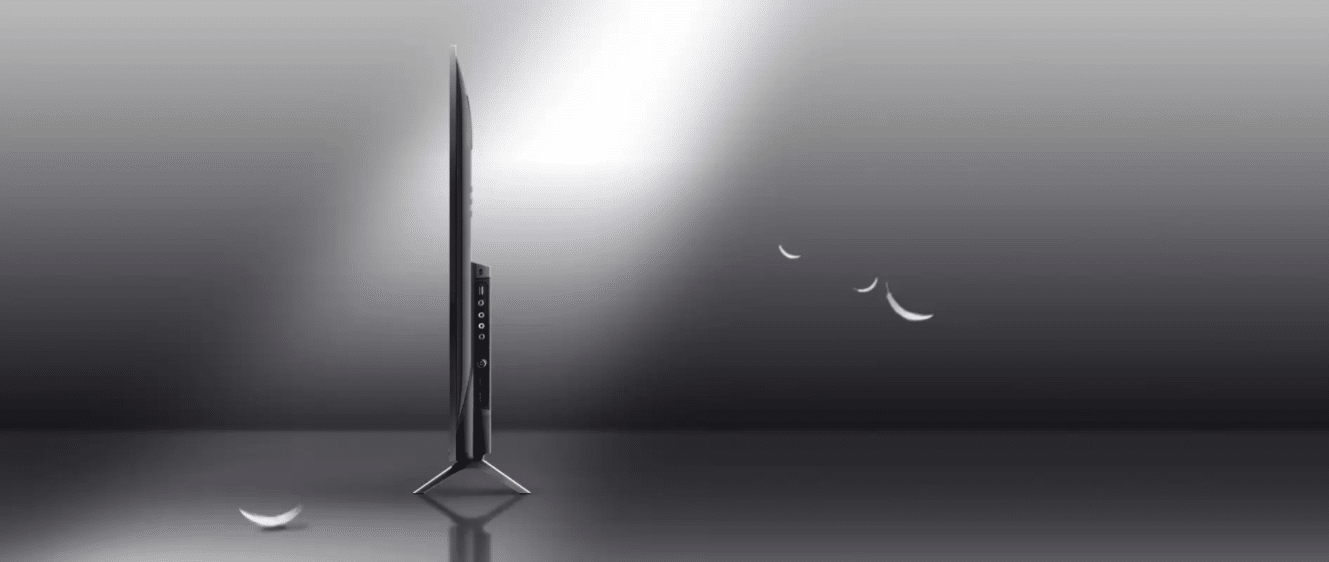 HDR
With the Local Dimming Technology, HDR premium produces
dazzling detail images with the high-level of precision lighting control and
brightness enhancement. It can also greatly increase the contrast ratio to deliver greater picture.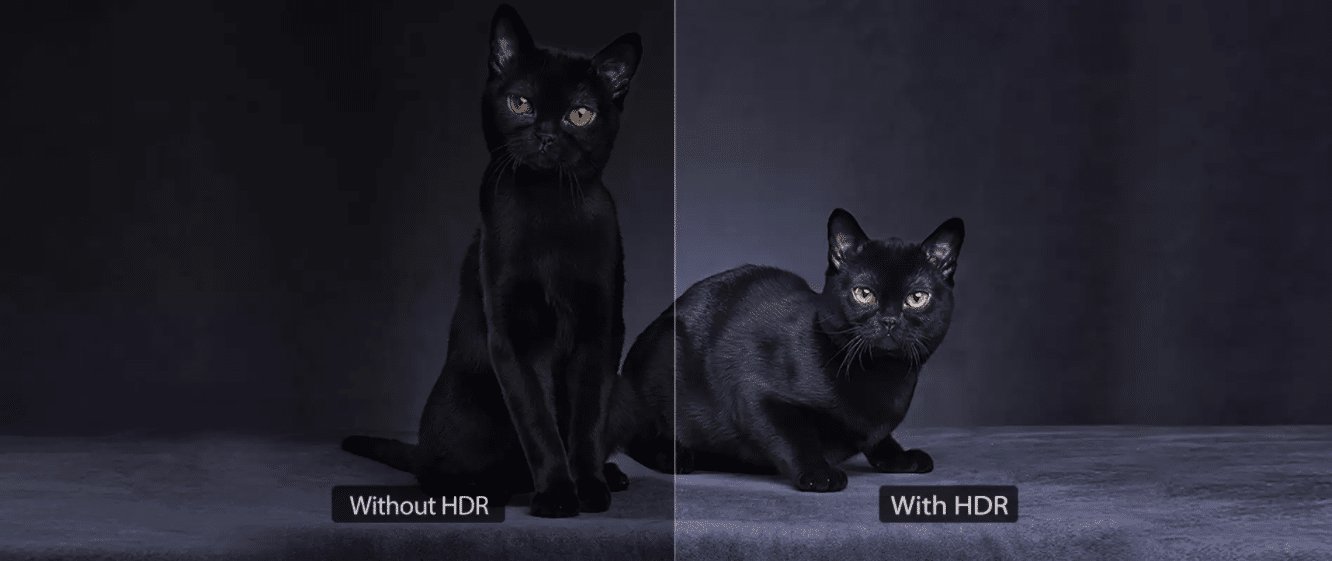 Super Narrow Bezel
HDR delivers greater picture contrast, enhances image details and brings vivid colors to life.
It is an upgrade to the current TV programming signal-standard. By using a unique algorithm, the TV panel backlight is adjusted
automatically and dimmed to boost the peak brightness of on-screen objects, consequently delivering a much wider brightness range.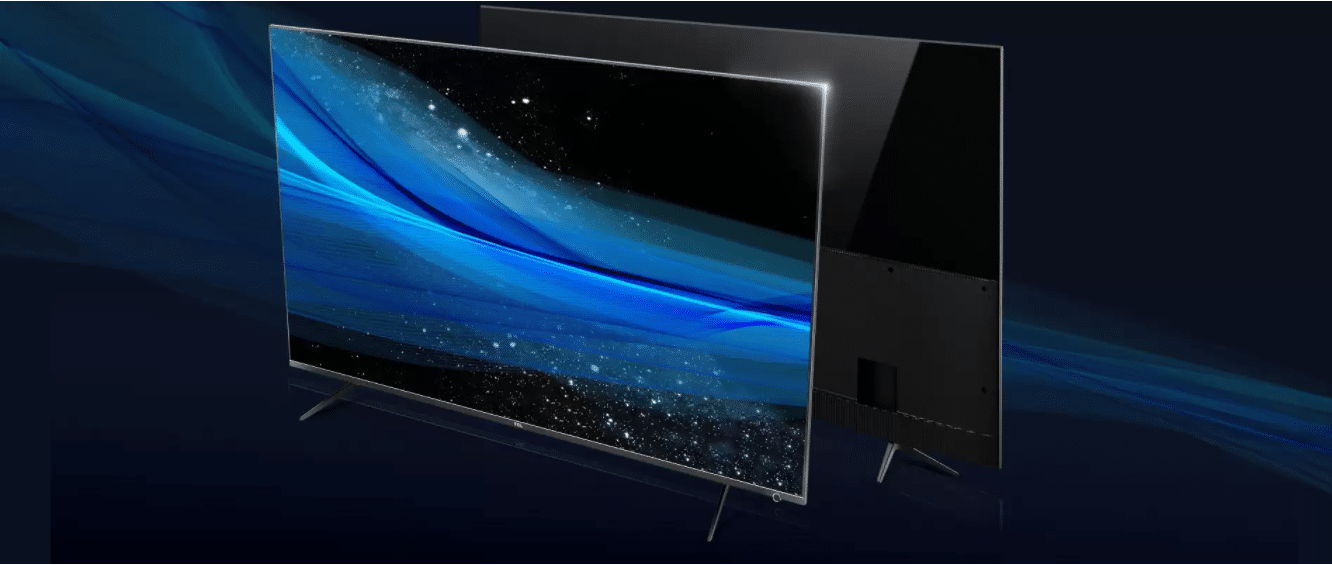 Sport Mode
The optimization of images and sound allows audiences to enjoy the immersive feeling of live-action sports events.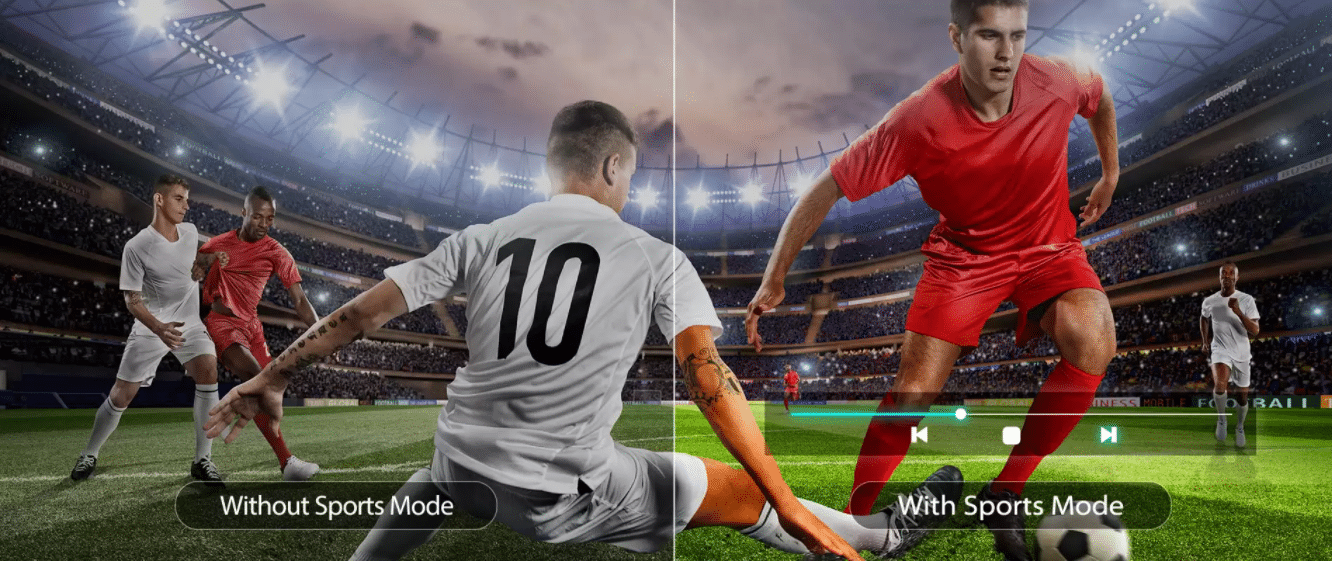 MEMC
MEMC makes pictures smoother with both TV signal and multimedia signal.Enhanced with TCL's
proprietary software algorithm, you can experience every detail when viewing fast-moving, action-packed content (example: Sports).