Folds into your pocket. Tucks into your purse. Slips into your skinniest jeans. Then you can take it out and it flips open into a full-screened 5G smartphone and flexes to your favorite angles.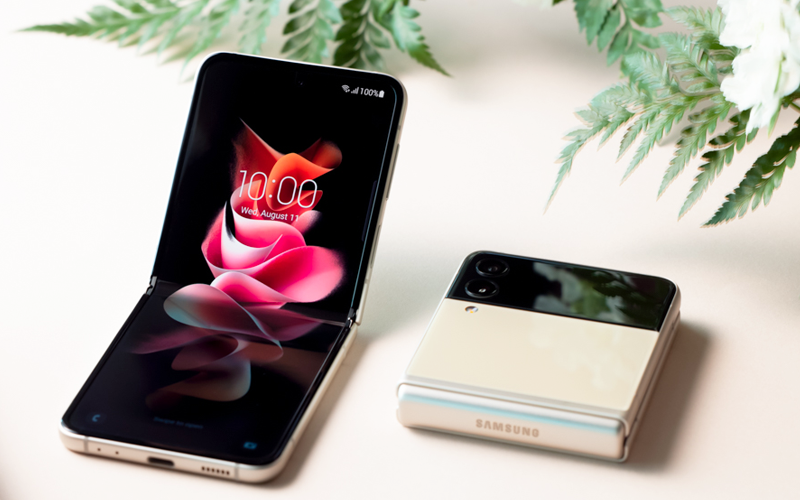 A full-sized smartphone that folds to fit small-sized pockets. Folded, Galaxy Z Flip3 5G measures 4.2 inches, fitting even in those "it has pockets!" outfits with room to spare.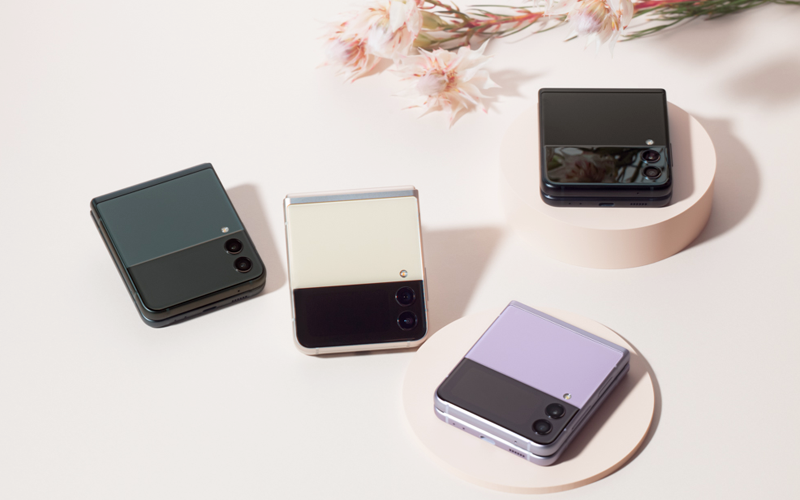 Make a splash with the world's first water-resistant foldable smartphone, with an IPX8 rating. It can hang out in 1.5 meters of water for up to 30 minutes without leaving the live stream (pun intended).