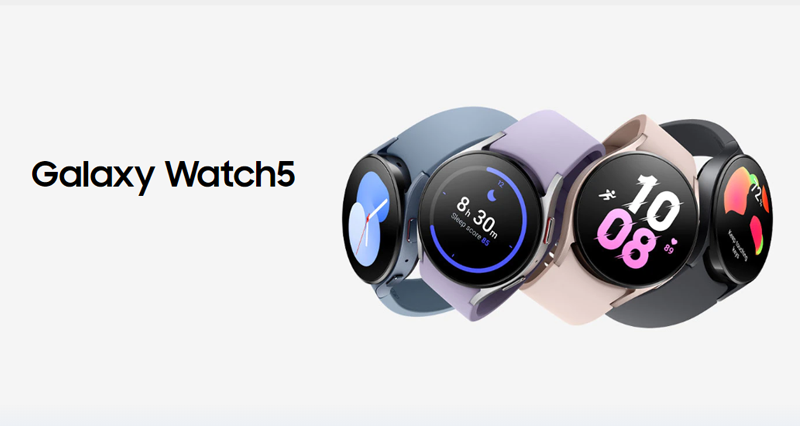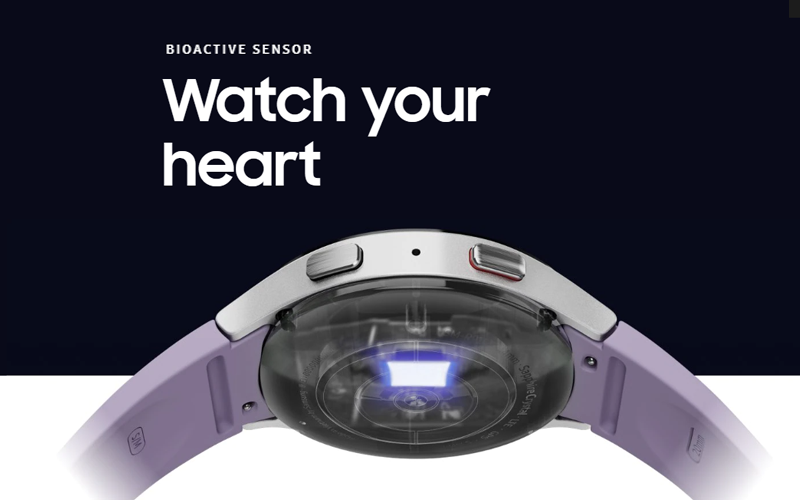 Samsung BioActive sensor
The powerful 3-in-1 Samsung BioActive sensor controls three health sensors effectively: Bioelectrical Impedance Analysis sensor, Electrical Heart sensor (ECG), and Optical Heart Rate sensor.
Monitor everything from body fat percentage (BIA) to skeletal muscle weight. All the personal feedback you need to track your progress to a healthier you.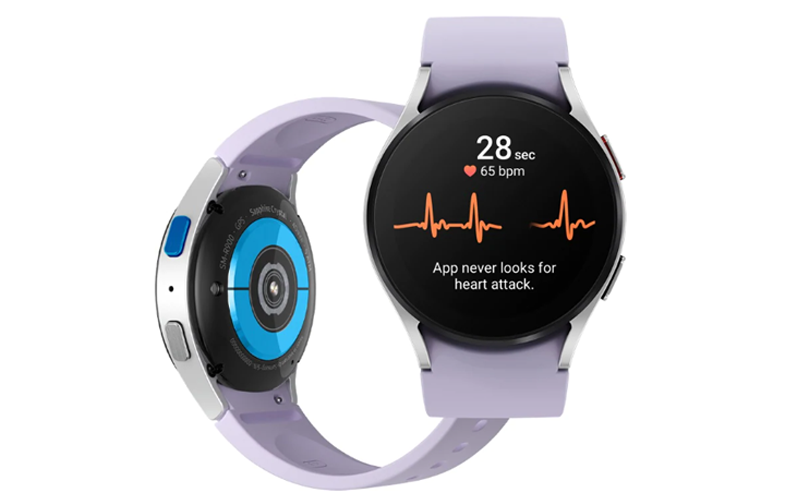 Real-time ECG tracking helps you stay in sync with your heart by measuring your heart rate and rhythm for any irregularities.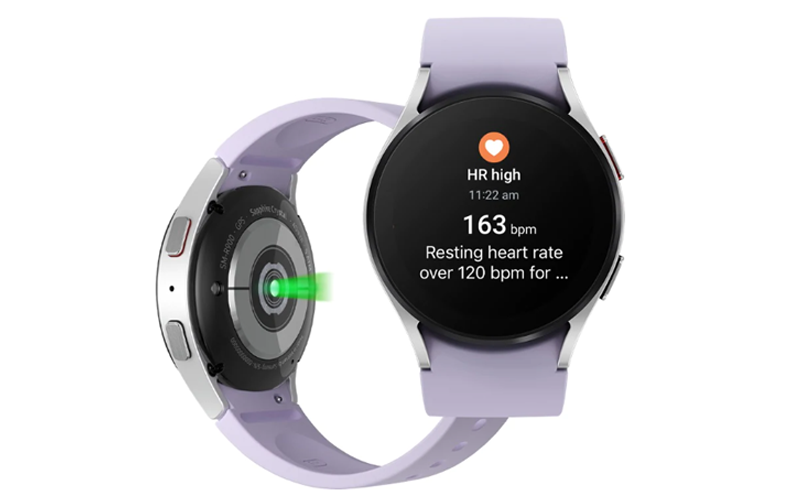 Monitor your heart rate and blood pressure to track your cardiovascular health.
BATTERY
Back on your wrist in no time
It takes about 30 minutes to go from 0% up to 45% charge. Yes, you read that right. With a bigger battery than its predecessors and fast charging, you're ready to go in no time.