Galaxy Buds2 Pro: Taking Immersive Sound Deeper with Earbuds Built for Comfort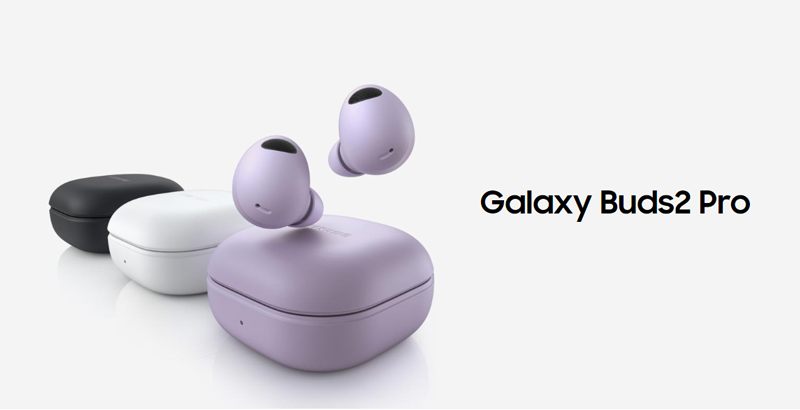 Immerse Yourself with The Ultimate Listening Experiences
The new Galaxy Buds2 Pro offer the most immersive audio experiences so far within the Galaxy Buds portfolio. For music lovers, the new earbuds provide the perfect way to experience your favorite albums, with their high-dynamic range and crystal-clear sound resolution now in wireless Hi-Fi 24bit Audio, allowing you to hear even the quietest melodies or the most nuanced harmonies.
What's more, intelligent 360 Audio lets you experience your favorite concert on YouTube as if you're there in the crowd thanks to the deeper, richer audio it provides in full surround sound to completely immerse you in the action.