Dry Clothes Completely Even During Rainy Season
Smart washing machine designed for your well-being with Dry Assist that assists you in drying your laundry when you're in a hurry for easy, carefree laundry.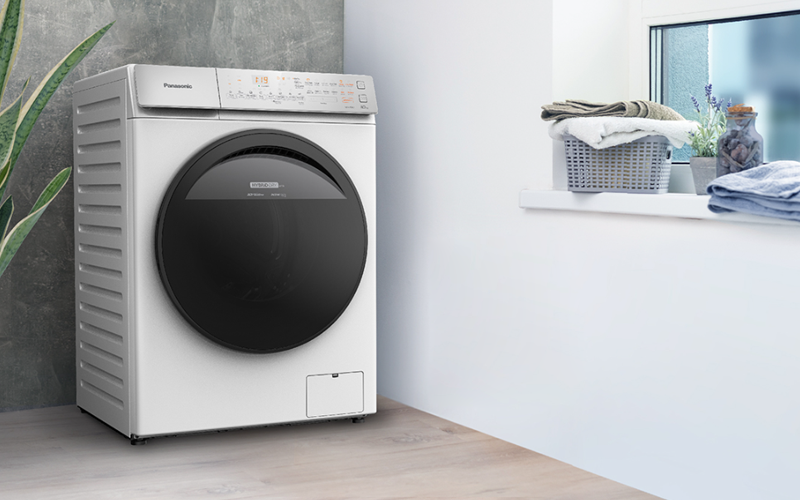 Improves Hygiene in Your Everyday Laundry
Keeps your everyday wear clean and hygienic with innovative bacteria elimination technologies from washing to drying to protect you and your family. Our latest tub cleaning modes keep your tub clean from mold and detergent residues to provide you with clean and carefree laundry.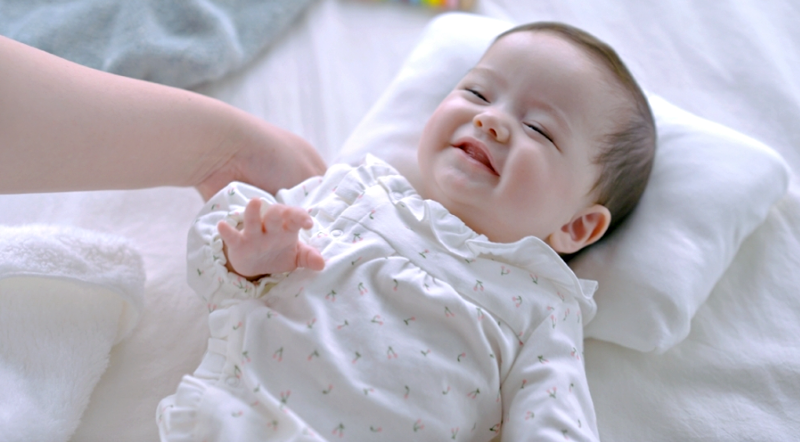 Hygienic Drying with Bacteria Elimination
Eliminates 99%* of bacteria by keeping laundry temperature at approximately 55°C during drying to provide utmost protection to your family while keeping your clothes in their optimal condition.