Ultra Slim Design
Boundary-Defying Dimensions
Sleek in virtually every way. LG OLED evo C3 blends into the background with almost invisible bezels for a screen with no boundaries. Watch its slim dimensions, refined over 10 years of design iterations, harmonize with your space.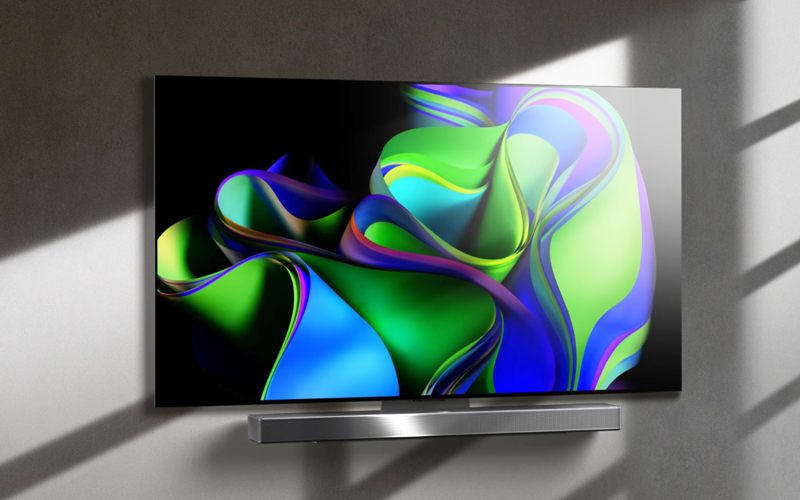 α9 AI Processor 4K Gen6
A Decade of Evolution at Its Core
Enter the world of α-realism, refined over 10 years of innovation. A portal to new universes and the sensation of feeling like you're really there. Be the main character surrounded by the exceptional picture and sound refinements of α9 AI Processor 4K Gen6.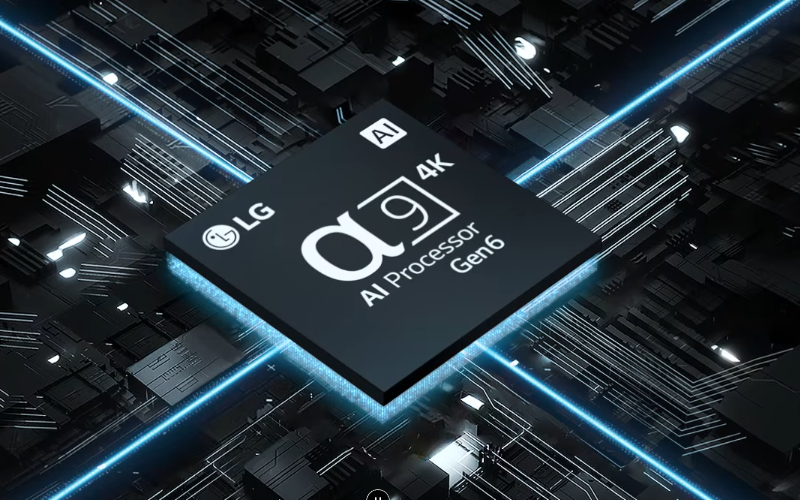 SELF-LIT OLED
No Backlight Necessary
Pixels reachest their brightest, most brilliant potential when they stand alone and shine without the dull glow of a backlight.