Product Description
DC Inverter Technology –Minimizes energy consumption along with higher energy efficiency. It can work the compressor faster for quick cooling.
Auto Restart Function – The AC will resume operation as soon as power is restored without manually resetting the control.
High-Density Filter – Remove more than 90% dust and other particles from the air
Super Cooling – Press the "Super" button on the remote controller to immediately feel the cool air you desire.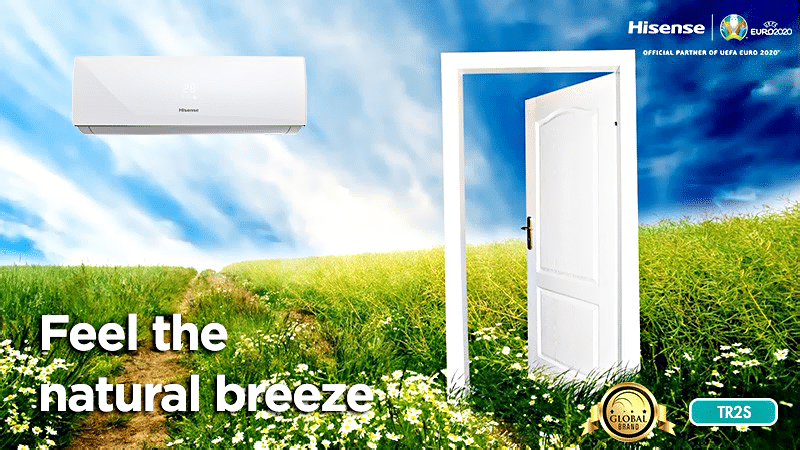 Anti-Mildew Running – After turning the AC off, the indoor fan will continue running for 30 seconds and dry condensation in the door unit, keeping mildew from growing.
24hr timer – Set a specific time during the day to have the AC automatically turn on or off.
Smart Running – Once you press the "SMART" button on the remote control, the AC will run at the most comfortable mode according to the room temperature.
I Feel Function – The remote control measures the room temperature and relays the information to the unit to adjust the proper station.