In an increasingly digital world, a laptop is no longer a luxury but a necessary tool for work, school, and even leisure activities. Given the diversity in brands, models, and specifications, understanding the price range of laptops can be quite challenging, especially for first-time buyers. So, how much does a laptop cost in Metro Manila? 
Anson's, one of the leading electronics retailers in the Philippines, gives you an insight into the laptop price landscape, using real examples from our current offerings.
Factors Influencing Laptop Prices
Before identifying the specifics, it's crucial to understand the factors influencing laptop prices. These would include, but are not limited to:
Brand
The 'Brand' holds significant importance when it comes to influencing the cost of laptops. A brand represents more than just a company's logo; it embodies its reputation, quality, and customer perception. 
Established laptop brands have invested considerable time and resources in research, development, and innovation, resulting in products with superior performance and durability. As a result, their laptops often command higher prices.
Specifications
Specifications are another crucial factor influencing the cost of laptops. The components and features incorporated into a laptop determine its performance and functionality. 
Higher-end specifications such as faster processors, larger RAM, larger storage capacity, dedicated graphics cards, and higher resolution displays result in a more powerful and versatile device. These advanced specifications require more advanced manufacturing processes and components, which drive up production costs and, subsequently, the price of the laptop. 
The market demand for laptops with specific specifications also plays a role; if certain specifications are in high demand, manufacturers may increase the price accordingly. The higher the specifications, the higher the cost of the laptop, reflecting the investment required to deliver superior performance and capabilities to the end-user.
Design
The design of a laptop also influences the cost of the machine. A well-designed laptop not only enhances the aesthetic appeal but also reflects the manufacturer's attention to detail and craftsmanship. 
Sleek, slim, and lightweight designs often require innovative engineering and the use of premium materials, which can drive up production costs. 
Additionally, a thoughtfully designed laptop may feature ergonomic keyboards, comfortable trackpads, and strategically placed ports for enhanced user experience and convenience. 
Purpose
The purpose for which a laptop is intended holds significant importance in determining its cost. Laptops designed for specific purposes, such as gaming, content creation, or professional work, often come with specialized features and higher performance capabilities. 
These purpose-oriented laptops require powerful processors, dedicated graphics cards, ample storage, and advanced cooling systems to meet the demanding requirements of specific tasks. The inclusion of such high-performance components and features increases the production cost and, subsequently, the price of the laptop. 
Price Range and Average Cost of Laptops at Anson's
At Anson's, we offer a wide range of laptops to cater to different needs and budgets. Here's a snapshot of the price range and average cost based on our current offerings (as of July 2023):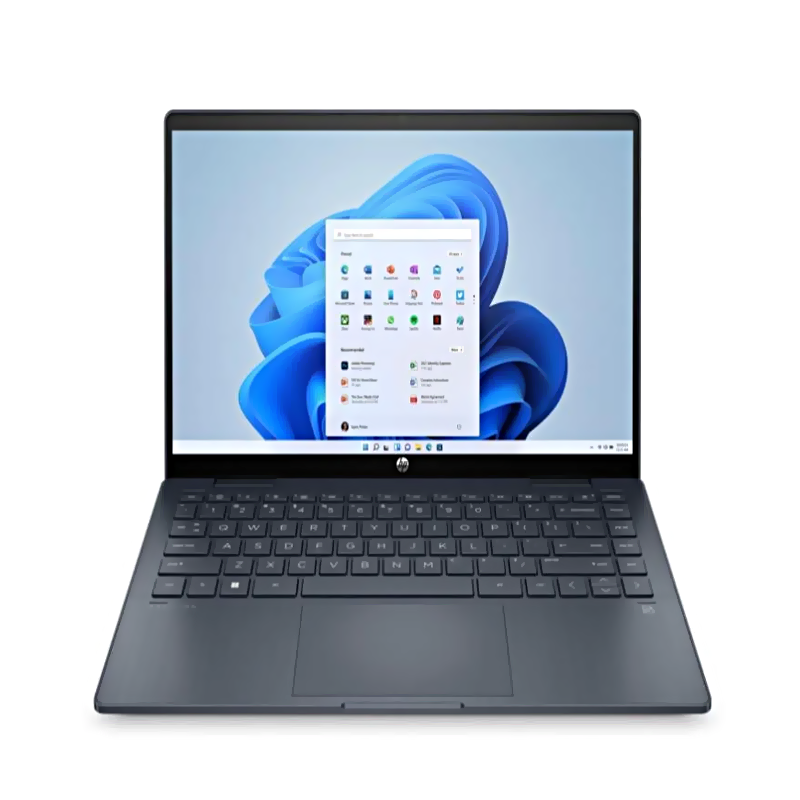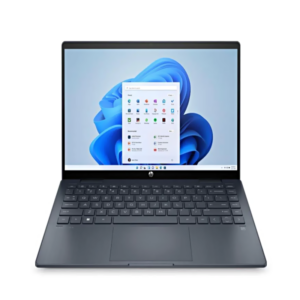 Discover the sleek and efficient HP Pavilion x360 14-ek0037tu Space Blue Intel Core i3 14″ Notebook powered by an Intel Core i3-1215U Processor, ensuring swift performance for all your tasks. With 8GB DDR4-3200 MHz RAM and a lightning-fast 512GB PCIe NVMe M.2 SSD, expect rapid boot-up times and seamless multitasking capabilities.
The Intel UHD Graphics delivers sharp visuals, making it ideal for both work and play. Running on the latest Windows 11, it offers a refined user experience, optimized for productivity.
As an added bonus, every purchase comes with a complimentary HP bag, allowing both style and convenience to your tech ensemble.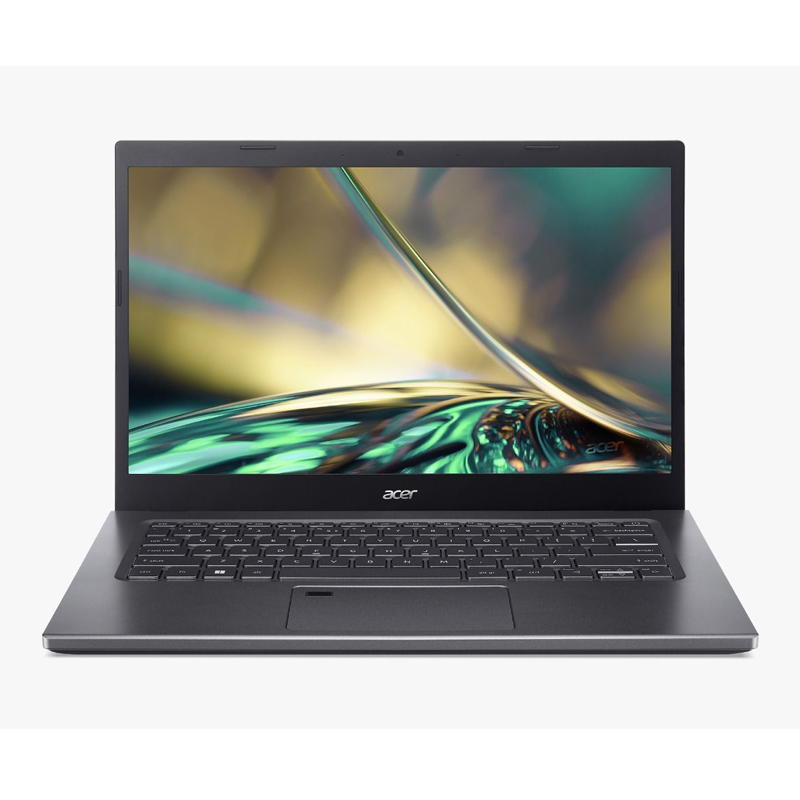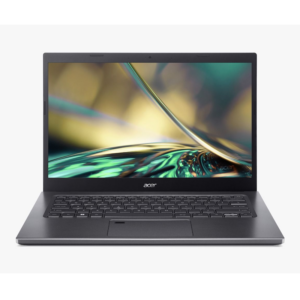 Introducing a versatile computing solution with the Acer A514-55 37VX Tigerlily Red Intel Core i3 14″ Notebook equipped with Windows 11 Home, designed for an intuitive user experience. Powered by the Intel Core™ i3-1215U processor, it ensures smooth operation while the 8GB DDR4 memory handles multitasking with ease.
The 256GB NVMe SSD provides fast data access, and with the HDD upgrade kit readiness, expanding storage has never been simpler.
Enjoy vibrant visuals on the 14″ IPS display offering Full HD 1920 x 1080 resolution, complemented by the Intel UHD Graphics. Each purchase now comes with a FREE Acer bag, ensuring you carry your device in style.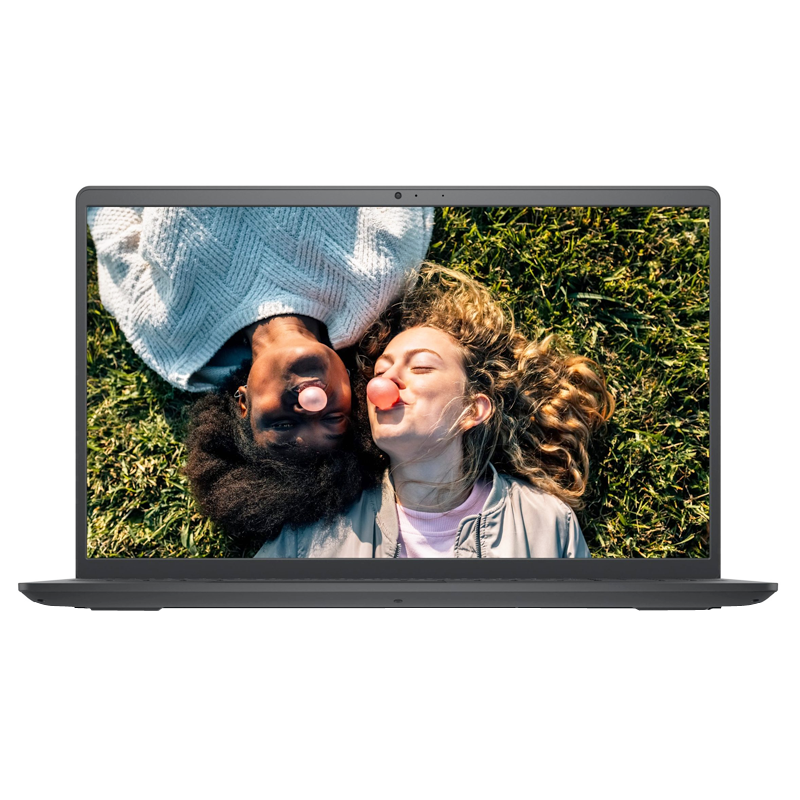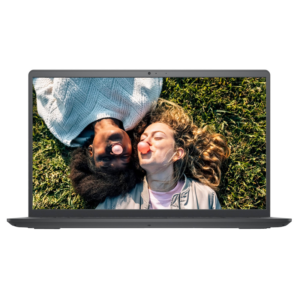 Experience cutting-edge performance with the latest Dell Inspiron 3511 Intel Corei3 1115G4 Carbon Black 15.6″ Notebook.
This laptop features the 11th Generation Intel(R) Core(TM) i3-1115G4 Processor. With a 6MB Cache and speeds of up to 4.1 GHz, it promises seamless operation for both work and leisure. The 256GB M.2 PCIe NVMe Solid State Drive ensures rapid boot-up times and swift data retrieval, optimizing your workflow.
Visuals come to life with the Intel(R) UHD Graphics, leveraging shared graphics memory for crisp and clear images. And to elevate your laptop experience further, each purchase is now bundled with a FREE Dell bag, combining functionality with elegance for your on-the-go needs.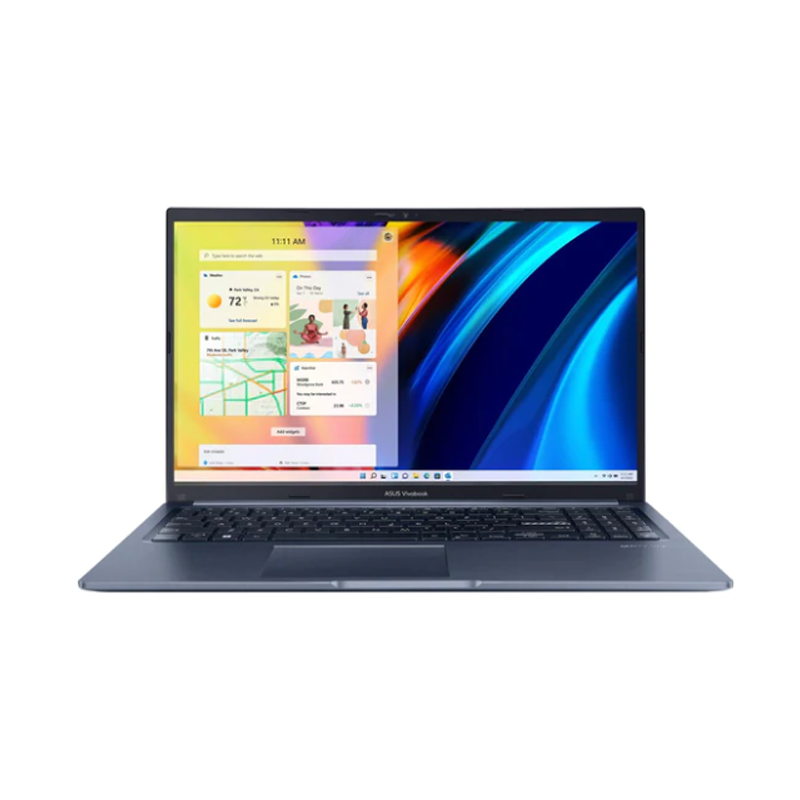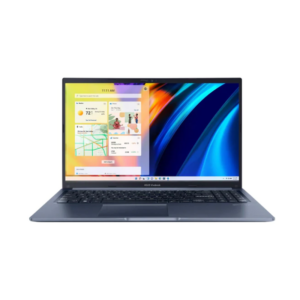 The Asus X1502ZA BQ247WS Quiet Blue Intel Core i3 15.6″ Notebook, powered by the Intel Core™ i3-1220P processor, promises efficient performance for everyday tasks.
Its 8 GB DDR4 RAM ensures smooth multitasking while the 512GB M.2 NVMe™ PCIe® 3.0 SSD provides quick data access and ample storage. With the Intel® UHD Graphics, users can enjoy clear visuals for work or entertainment.
Additionally, every purchase is complemented with a FREE Asus bag, adding a touch of style and convenience.
From this data of 4 laptops, the prices range from P38,590.00 to P50,590.00, with an average cost of P42,941. The median price — the middle point of the range — stands at P41,293.
What You Can Expect at Different Price Points
Functional Laptops (Under P30,000)
At this price range, you can find entry-level laptops suitable for basic tasks like browsing the web, watching videos, and working on office applications. An example from our range is the Asus X415EA-EB1655WS Slate Grey Intel Corei3-1115G4 14″ Notebook priced at P29,995.00.
Mid-Range Laptops (P30,000 – P39,999)
Mid-range laptops offer a balance between performance and cost. They are ideal for more demanding tasks like photo editing or multitasking. The Acer Cons NB A315-59-30HT Intel Core i3-1215U Pure Silver 15.6″ Notebook, priced at P34,999.00, is a great example.
High-End Laptops (Over P40,000)
These laptops offer superior performance, high-resolution displays, and other premium features. They are suited for intensive tasks like gaming, video editing, or 3D modeling.
Determine Your Budget Before Buying A Laptop
The cost of a laptop in Metro Manila greatly depends on the brand, specifications, design and purpose. However, it's important to identify your needs and budget first, so that you can find a laptop that offers the right balance for your needs. 
If you're searching for a new laptop, shop with Anson's today online, visit us in store, or speak to our staff on the phone for more information. We will gladly help you with finding the right product for your needs.