As temperatures rise, so does our reliance on refrigerators. Reliable, efficient, and feature-rich refrigerators have become more of a necessity than a luxury. Here, we're looking at the top five best-selling 9 cubic feet inverter refrigerators at Anson's – trusted for their superior performance and impressive energy efficiency.
1. Panasonic NR-BV280XSPH 9.0 cu.ft. Two Door Refrigerator
Our first contender is the Panasonic NR-BV280XSPH, 9.0 cubic feet, two-door inverter refrigerator. This model has garnered rave reviews for its sleek design, superb functionality, and dependable durability. Panasonic's ECONAVI technology analyzes patterns of unit usage and predicts when cooling will be most needed. This reduces energy waste, which in turn minimizes your electricity bill – a win-win situation for every household!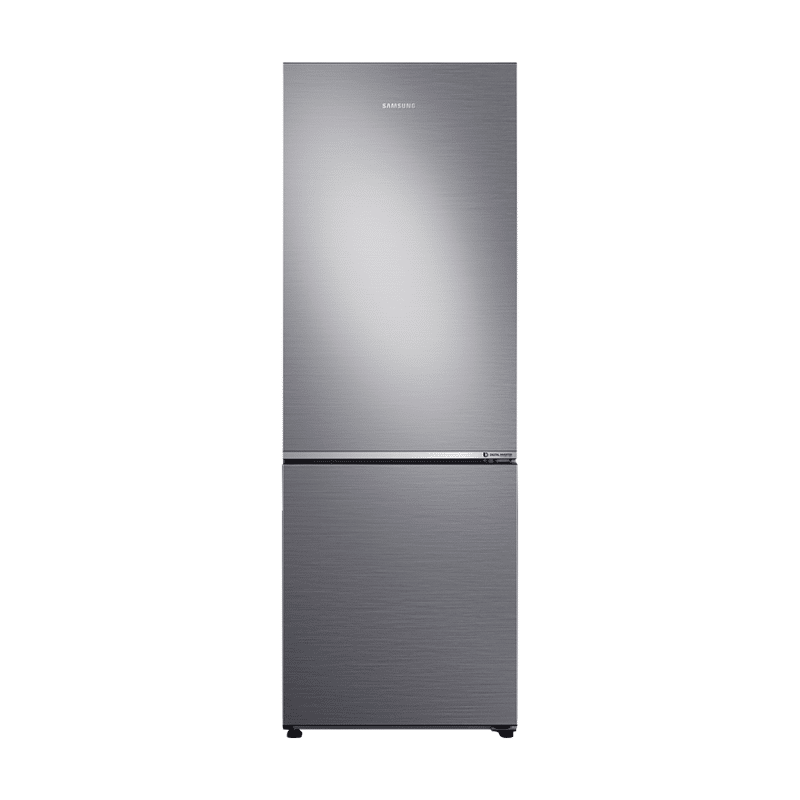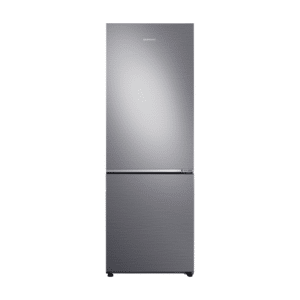 2. Samsung RB27N4020S9 9.9 cu.ft. Two Door Refrigerator
Next up is the Samsung RB27N4020S9. This 9.9 cubic feet two-door inverter refrigerator boasts of Samsung's unique Digital Inverter Technology. The smart technology alters the compressor speed in response to cooling demand across seven levels. It uses less energy, minimizes noise, and reduces wear and tear for longer-lasting performance. Coupled with its power deodorizer that keeps your fridge fresh and free of unwanted smells, this refrigerator guarantees quality and convenience.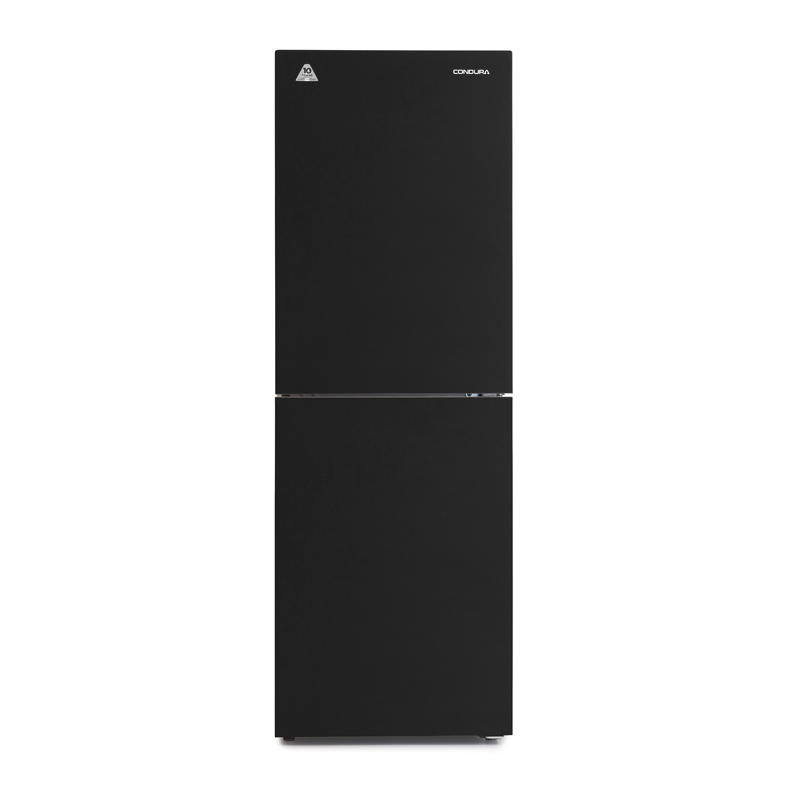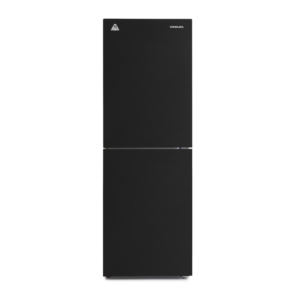 3. Condura CBF-254i 9.0 cu.ft. Two Door Refrigerator
The Condura CBF-254i is another popular choice at Anson's. At 9.0 cubic feet, this two-door refrigerator has many features that offer a smooth user experience. Its Negosyo and Inverter Plus can help you save up to P4,000 a year. Additionally, its spacious interiors, flexible storage options, and roll bond freezer for constant freezing make this model a worthy consideration for any household.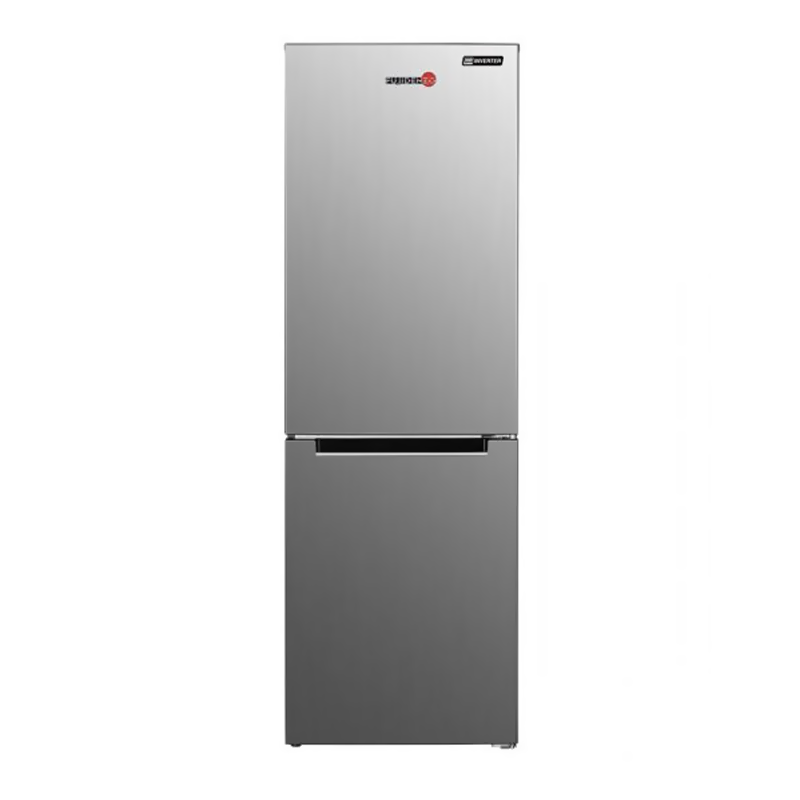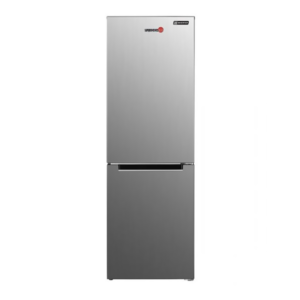 4. Fujidenzo IBM-90 SS 9.0 cu.ft. Two Door Bottom Freezer Refrigerator
The Fujidenzo IBM-90 SS stands out for its bottom freezer feature, which means no more bending down to get your favorite frozen treats! This 9.0 cubic feet two-door refrigerator offers heavy-duty performance with a stylish stainless-steel body. It is equipped with dual cooling and no-frost technology, ensuring that your food stays fresh and your unit remains free of icy build-ups.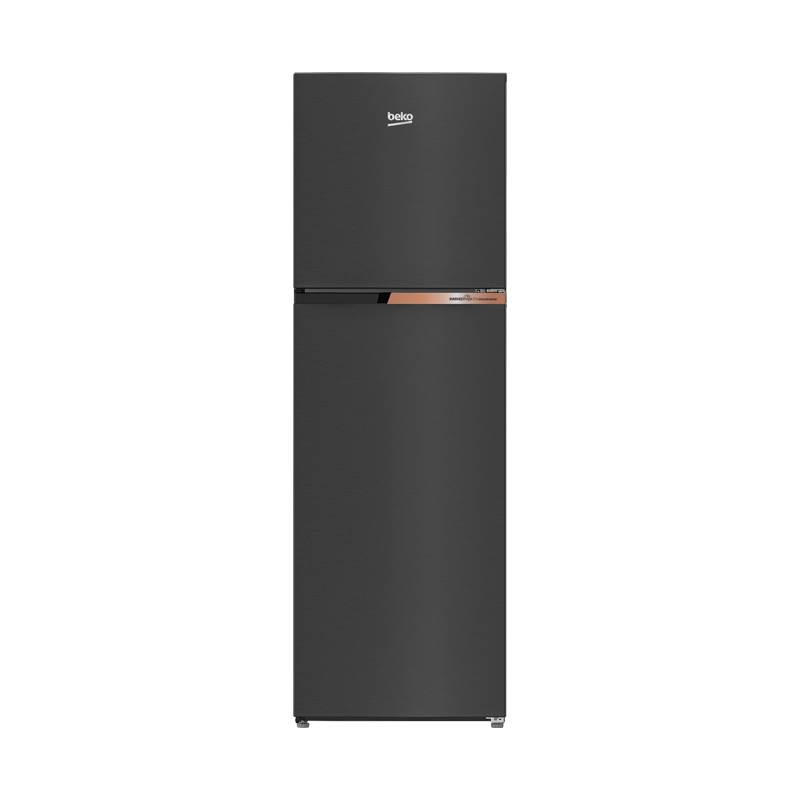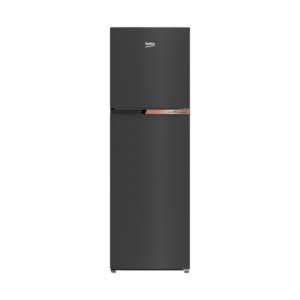 5. Beko RDNT272I50VZK 9.5 cu.ft. Two Door Refrigerator
Rounding up our list is the Beko RDNT272I50VZK. This 9.5 cubic feet two-door refrigerator comes with an A+ energy rating, assuring you of its efficiency. Beko's Active Fresh Blue Light technology maintains the intensity of the vitamins in fruits and vegetables, allowing you to enjoy more nutritious meals. The NeoFrost Dual Cooling technology ensures optimal humidity and no intermingling of odors between the fridge and the freezer.
When it comes to finding a refrigerator that offers efficiency, reliability, and value, these five models are the top-selling options at Anson's. They don't just keep your food fresh; they also help you save on energy costs and provide unique features that cater to your individual needs. A refrigerator is an investment that impacts your daily life significantly. Choose wisely, and don't compromise.